Do you crave closeness to nature, where wide open spaces are our main commodity? Tired of long drives to work and traffic jams? Do you dream of saying goodbye to rent payments, and saying hello to a place of your own? Imagine adventure awaiting in every direction in your own backyard. With an average commute of less than five minutes and some of the most affordable homes in BC, Tumbler Ridge could be just what you are looking for.
Tumbler Ridge is an innovative community that continues to redefine what opportunity and quality of life are in Northern BC. We are an active and exciting town of adventurers, entrepreneurs, tradespeople, clean energy and resource professionals. We have affordable housing and unlimited recreational opportunities in a community where work-life balance isn't just a saying but a reality.
Healthcare
Tumbler Ridge Community Health Centre is a
Northern Health
diagnostic and treatment centre that is home to medical, ambulance, public health, social services, a visiting ophthalmologist, massage therapist, respiratory therapist and emergency care. We also have a well maintained runway and helicopter services in Tumbler Ridge to quickly evacuate medical emergencies to larger centres.
Tumbler Ridge Medical Clinic
220 Front Street
Phone: (250) 242-4251
Tumbler Ridge Community Health Unit
220 Front Street
Phone: (250) 242-5271
Tumbler Ridge Pharmacy
230 Main Street
Phone: (250) 242-3333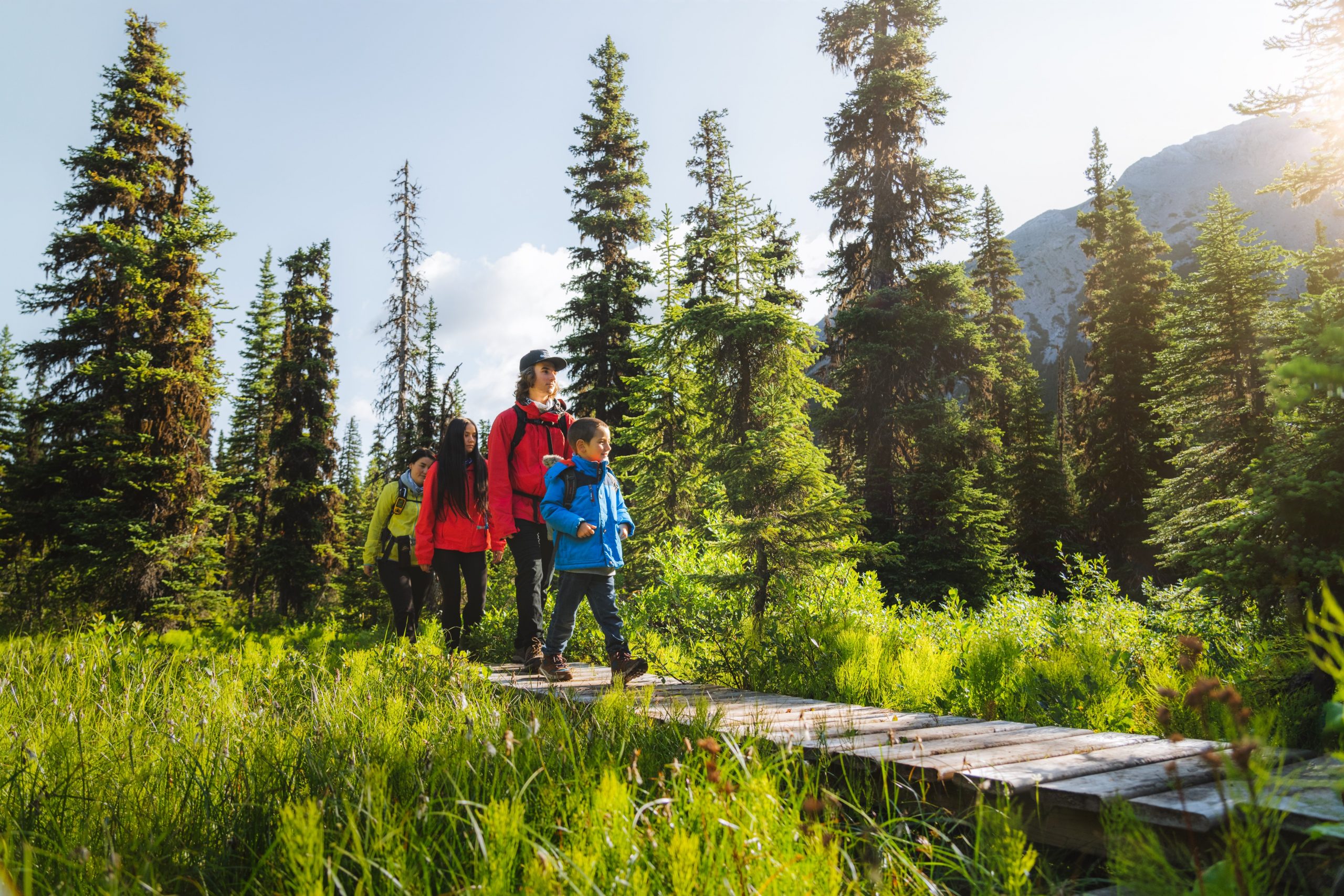 Education & Childcare
Growing up in Tumbler Ridge, lessons are not just learned indoors, but also in the rich environment that encompasses the town. Unspoiled by the hustle and bustle of city life, Tumbler Ridge offers children an unmatched experience. Our public school system in Tumbler Ridge has an elementary school (grades K-6) and high school (grades 7-12) with modern facilities and programs. There are also exceptional educational opportunities in place for small children, including Strong Start, preschool and multi-age daycare programs. There are post-graduate courses at our Northern Lights College campus for young adults and mature students. Tumbler Ridge is an outstanding outdoor classroom for extracurricular school programs, sports and field studies in the surrounding UNESCO Global Geopark.
Tumbler Ridge Elementary School (Kindergarten – Grade 6) • 355 Monkman Way
Phone: (250) 242-5281 • www.sd59.bc.ca
Tumbler Ridge Secondary School (Grade 7 – Grade 12 • 180 Southgate Street
Phone: (250) 242-4227 • www.trss.sd59.bc.ca
Northern Lights College (Tumbler Ridge Campus) • 180 Southgate Street
Phone: (250) 242-5591 • www.nlc.bc.ca
Tumbler Ridge Children's Center Society – Preschool/Daycare • 340 Front Street
Phone: (250) 242-4503 • www.trccs.ca
Utilities & Services
District of Tumbler Ridge (Town Hall) – 305 Iles Way
Phone: (250) 242-4242
www.districtoftumblerridge.ca
BC Hydro
Phone: 1-800-BCHYDRO
www.bchydro.com
Pacific Northern Gas
Phone: 1-800-667-2297
www.png.ca
WorkBC / Horton Ventures Inc. (Chetwynd & Tumbler Ridge)
Phone: (250) 788-1025
Email: centre-chetwynd@workbc.ca
www.workbccentre-chetwynd.ca | www.hortonventures.com
Hub International – 105-235 Front Street
Phone: (250) 242-5288
www.hubinternational.com
Telus
Phone: 310-3100 (no area code required)
www.telus.ca
Canada Post – 107-235 Front Street
Phone: (250) 242-4100
www.canadapost.ca
Rockin' Rob's Dollar Store & More (Purolator)
Unit 102 – 320 Iles Way
Phone: (250) 242-4312
District of Tumbler Ridge
The District of Tumbler Ridge's vision is to work together to create a proud, vibrant, diverse, and sustainable community, where life is as spectacular as the setting. This is a standard that we live by in Tumbler Ridge. Collaboration and teamwork within our municipal government departments and an abundance of community organizations and regional partners is strong. We are proud of our collective achievements and we continuously strive to strengthen these bonds to build upon our existing strong sense of community and shared values.
Economic Development Office
The Economic Development Office is a department of the District that is a local business resource, industry service provider and community development specialist that works to create optimum conditions for businesses and the local economy to flourish.
Real Estate
The affordability of property in Tumbler Ridge, coupled with low residential and commercial taxes and unrivaled business start-up and relocation opportunities provide the foundation of your future in the foothills of the Rockies. With neighbourhoods purpose-built for safety and walkability, the well-planned community has expandable, long-term infrastructure for the future. Create your own story in a place where nature lends itself to both industry and recreation.
Rentals and real estate are served through our local realtors. The District also has municipally-owned commercial, industrial and residential properties for sale, and are currently working to develop and expand rural residential opportunities in the community. In addition, Tumbler Ridge has substantial areas of provincially-owned Crown Land within its District boundaries that could be right for your venture.
Getting to Know Tumbler Ridge
Building Permits
: Are you building, renovating or making other changes to your property? We can help you with the permit process.
Business Licences
: All businesses operating in Tumbler Ridge must have a valid business licence or a valid Intercommunity Business Licence.
Community groups and organizations: Tumbler Ridge has many groups and organizations.
Dogs in Tumbler Ridge
: You must licence all dogs over the age of four months each year. Find out where to get your dog licence and where your dog can enjoy off-leash time.
Emergency Preparedness
: Extensive emergency preparedness plan has been developed to protect the health, safety and property of the community.
Fire Protection
: In an emergency, dial 911. The Tumbler Ridge Fire Department provides fire, rescue, and first responder services within the District of Tumbler Ridge. This includes dealing with wood stoves, outdoor burning and smoke alarm maintenance.
Garbage Pickup & Recycling
: Pick-up services are held three days a week in three different locations within the town.
Police
: In an emergency, dial 911. The community of Tumbler Ridge is protected by a local detachment of Royal Canadian Mounted Police.
Property Taxes
: We send annual property tax notices in mid-May to all registered property owners. Your deadline to pay is the first business day after July 1.
Recreation
: The Tumbler Ridge Community Centre is a hub of leisure activities. Our facility features a pool, arena, curling facility, fitness centre, squash and racquetball courts, multipurpose rooms, indoor playground, library and restaurant.